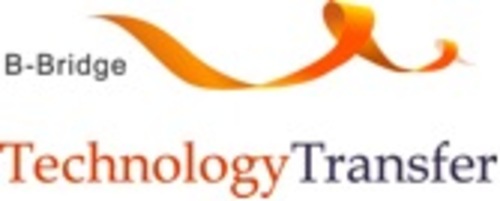 MOUNTAIN VIEW, CALIF. – October 5, 2009: B-Bridge Technology Transfer
(www.b-bridgetechnologies.com) and Innoget (www.innoget.com) have partnered to improve online connection opportunities between technology inventors and technology seekers. B-Bridge and Innoget will collaborate to provide their members with full access to each other's websites, which enables cross-listing of inventions and licensingproposals and creates a larger pool of resources for business and organizations seeking new technology.

The B-Bridge Technology Transfer user base consists mostly of North American and Japanese members whereas Innoget is more European focused. This collaboration creates a more...
Read full release