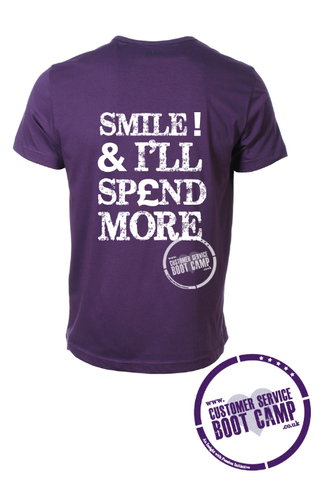 Surly staff making you furious? Hanging on the telephone stressing you out? As consumer we're dealing with more and more customer service teams, in person, on the phone and online. Most research will tell you the impact on business but not the affect it has on the consumer. A new survey launches to discover how much of our lives we're wasting on customer service and how it's making us feel.

The results of the survey, which opens on 28th June and runs until 3rd September, will be published in October to coincide with National Customer Service Week and will, for the first time, offer an insight into the effect both good and bad service on the national mood.

Bad customer service damages business and switches off consumers. Good customer service makes us feel empowered and means we keep coming back for more.

Customer service is increasingly becoming part of our day to day lives. Dealing with our bank, utilities firms, supermarkets, the post...
Read full release