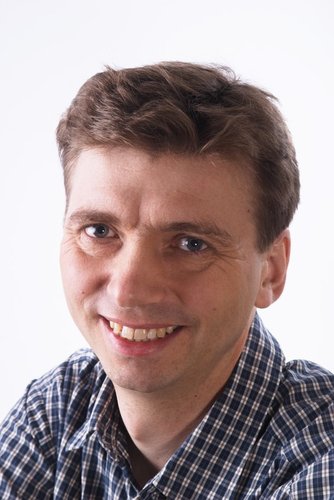 The UK coaching profession can hold its head high in the world after a double success at the leading global coaching conference held recently by the International Coach Federation in Montreal, Canada.

Firstly, the BBC won the ICF global PRISM award in recognition of its achievements in building a coaching capability of over eighty two qualified internal coaches. The PRISM award is awarded annually to companies worldwide which are considered to have 'enhanced excellence and business achievement through their commitment to coaching as a leadership strategy, with documented return on investment'. Past winners include NASA, IBM and Deloitte & Touche.

Secondly, Neil Scotton, President of the UK chapter of the International Coach Federation, was awarded the Global President's award for his personal contribution to leadership of the coaching profession in the UK through many years voluntary commitment to the ICF organisation. In 2007 this award was won by...
Read full release