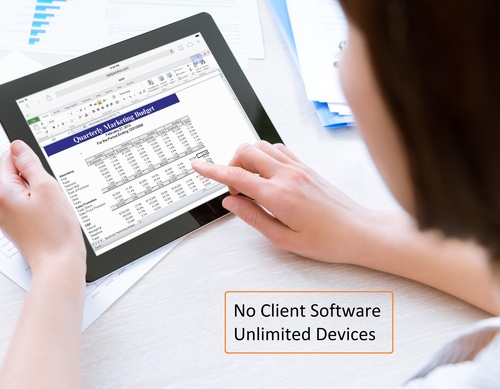 November 25, 2014, Bristol – SADP Works Inc. ("SADPWorks") and Ithon Ltd. ("Ithon") today announced a Distribution Agreement to market SADP ("Simplified Application Delivery Platform") solution in Europe.

"For some time now, we have been seeing increased frustration in the market with existing enterprise mobility solutions," says Gary Jones, Marketing Manager of Ithon. "Besides complaints about the performance, pricing and limited capabilities of available solutions, we also saw that enterprises were constrained by the fact that these solutions were primarily device-centric and often required a local client to be installed and maintained. This scenario adds to the IT departments' burden and limits the use of other mobile devices such as smartphones and tablets that employees may have already. This restricts the flexible methods of working that companies and their employees might wish to use."

"After an extensive search, we identified SADP as a...
Read full release