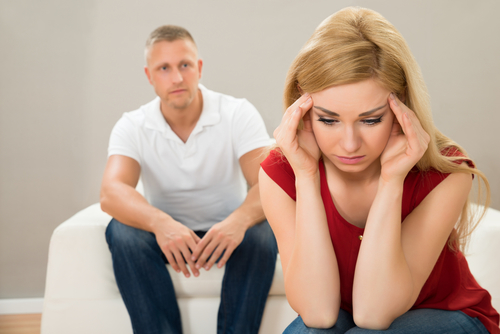 A new website will join other sites for you enabling you to remain anonymous - you alone will know you've joined - so you could never be 'outed'. That means an era of total online security has arrived.

How necessary is such security? Well, in a survey by - www.join-secretly.com - of the married men who answered 100% thought joining a dating site could lead to divorce, (bears and woods spring to mind), and 22% thought joining an adult site could too.

The problem is if you join any dating or adult website with a card it is both recorded on your bank statement and stored on a database somewhere. No matter what the encryption promises, someone will always have access to the database and could copy information and 'out' you. Something...
Read full release