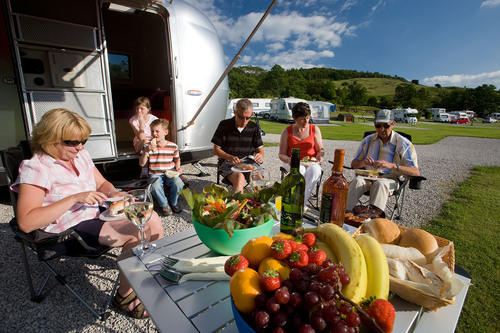 Many families will be packing more than suitcases into their cars for this year's summer holidays - they will also be making room for grandma and granddad.

That's the finding of a major holiday parks group, Best of British, which reports a growing trend for couples with kids to join up with grandparents for holidays.

Although the move helps spread holiday costs, says the group, many families are also motivated by wanting to spend quality time together outside their busy working lives.

The growth of three-generation holidays has been pinpointed by Best of British among the 50-plus independent holiday parks in its membership.

Many parks say their 2012 bookings show that a record number of holidays this year will be taken by extended family groups going away together.

Best of British chairman Claire Jeavons says that although pressure on...
Read full release