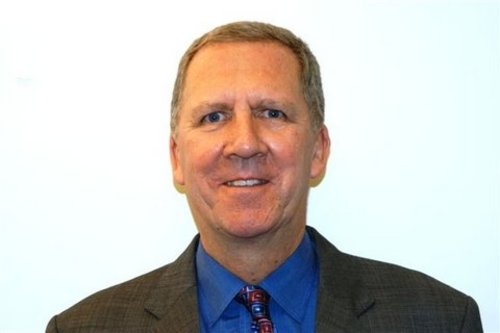 New Appointment to Support Further Growth and Expansion

ETK Group, the UK-based African consultancy and education company, has appointed a new chairman of its Advisory Board, Robin McPhail, an experienced international adviser to companies, governments and international organisations operating in emerging market economies. He will lead the Advisory Board in providing counsel to the management team, led by managing director, Kevin Korgba. ETK's Advisory Board provides counsel on issues including corporate governance, business strategy and new market entry.

McPhail has deep expertise in sustainable economic development and business risk management. He was a founding partner and managing director of Deloitte Emerging Markets Group (EMG), a leader in expanding the role of the...
Read full release