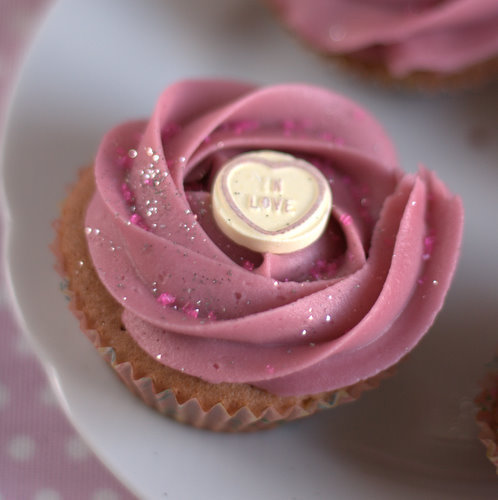 January 2012

For further information and samples re Loseley products
including butter and, yoghourts
Please contact: Juliette Hellman
Telephone 020 8870 6665
07768302323
Email: juliette@juliettehellmanpr.co.uk

Loseley Valentine Cupcakes

Give this Valentine's Day a twist of sheer loveliness in the form of Valentine Cupcakes with Loseley Summer Meadow Butter.

These little delights will bring an element of light, fluffy love and happiness to the table on the key date of the year to unlock all hearts.
(Makes 10 small cupcakes)

...
Read full release