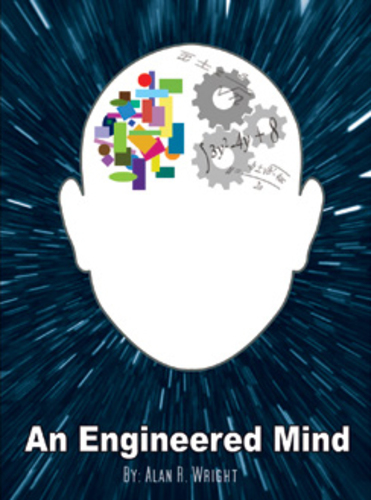 Just Imagine Books publishes a powerful new autobiography that tells the raw truth behind the condition

You can be sure that everyone's heard of epilepsy but may not know too much about it. However, for the one in 130 individuals (nearly 500,000 people nationwide) in the UK who suffer from this debilitating condition, it can be a life-sapping, life-altering condition that they live with 24 hours a day. But what is epilepsy? And, more crucially, what's it like to suffer from a condition that produces seizures and other severe side-effects that can make living a normal life challenging, difficult or simply impossible?

Thankfully, a book is now being published that's been desperately required for a long time - a book that shares with a wider world what epilepsy is really like. This is a volume that tells the truth about epilepsy not from a clinical, analytical or observational point of view; this talks about epilepsy from the perspective of the sufferer....
Read full release