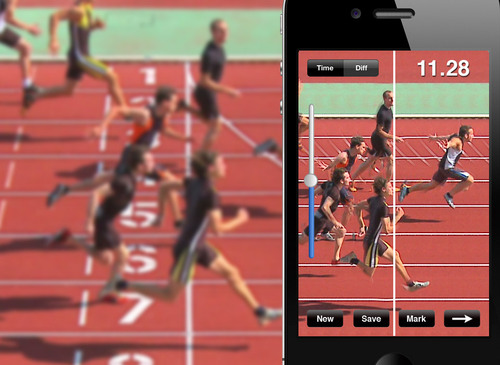 Electronic timing was used for the first time one hundred years ago at the 1912 Stockholm Olympics. Initially, the well-known telecom company Ericsson was tasked with developing the technology, but it was the Swedish inventor Ragnar Carlstedt who eventually delivered the final product. Using his expertise in electromechanics, he developed a system where reference clocks automatically started at the firing of the gun.

At the same time, Carlstedt introduced another revolutionary invention; the finish line camera. The 1500 meter Olympic final was excruciatingly close with Arnold Jackson from Great Britain winning by only 0.1 second. But it was impossible to decide on the silver medal since the two Americans Abel Kiviat and Norm Taber finished side by side. For the first time in history, the outcome of an Olympic event had to be settled based on a photo finish when Kiviat was judged to be "slightly ahead".

The significance of these two innovations led a...
Read full release