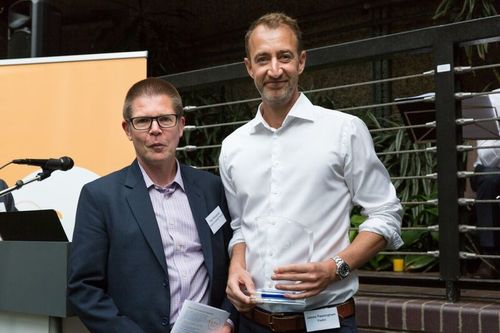 The Internet Telephony Services Providers Association (ITSPA) has announced that the winner of the 2018 award for Best VoIP Software is Foehn, the business communications developer, for their latest cloud phone system Voxivo. The category is one of four additions to this year's awards, reflecting the popularity and highly competitive nature of the award entries.

The award recognises Voxivo's innovative approach to cloud phone system design, where simple and intuitive features enable both IT and business employees to take greater control of system management and configuration. In this way, businesses can reduce the cost and reliance on third party technicians, as well as providing a more pleasurable user experience and better engagement with new features by employees.

Based on an agile, secure open-source framework, Voxivo incorporates 18 years of specialist cloud phone development headed-up by Foehn's CTO James Passingham. On accepting the award,...
Read full release