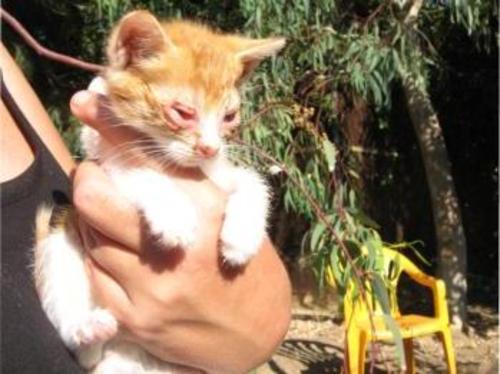 Are you a journalist or do you work for a television production company? Are you interested in spending a few days on Kos, Greece this November to run a report on the British expats who are all joining forces to help the thousands of stray animals on the island?

From 12th to the 22nd November 2010, an Austrian organisation called Tierhilfe Kos will be arriving on the island to administer its bi-annual round of castrations and veterinary care since 2005 – despite opposition from the authorities.

In 2007, the organisation had agreed an official neutering program with the Mayor of Kos, who then later retracted his signature after a discussion with a local vet, Dr Yiannis Thallassinos. Dr...
Read full release