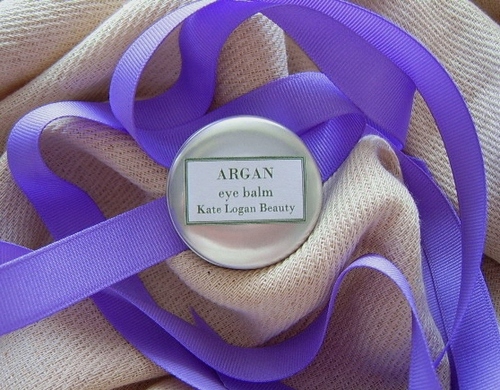 March 2009

Simplicity Is The Ultimate Sophistication.
Kate Logan Beauty, naturally effective skincare for even the most sensitive of skin.

Sheffield - 19th March 2009 - As you are reading this press release one more beauty counter in the UK has buckled under the weight of yet another "all natural beauty range". So what makes this skincare range so different? The answer is easy - simplicity! No chemicals, no preservatives, no artificial ingredients of any kind. Each product is a deceptively simple blend of pure, plant derived ingredients that are naturally power packed to create a wonderfully soothing treatment. Kate Logan's love of natural remedies and her experience as a holistic facialist combine to create something very special indeed; a skincare range that is unique, bespoke and truly effective.

Each product in the range is handmade to order...
Read full release