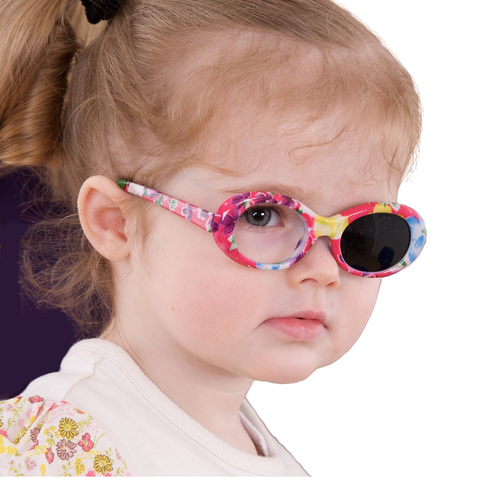 Parents, are you sure your child can see well with both their eyes?

Eye specialists have designed the iSight test app for measuring the vision of children as young as eighteen months using accurate, fully validated and clinically-tested pictures, plus letters that are US and UK approved for testing older children and adults.

The iPhone and iPad app has been developed so mums and dads can check their child's eyesight at home in familiar surroundings where they are likely to perform at their best. The testing process is fully explained and the results are interpreted in lay terms as well as the measurements doctors use.

Around 5% of children develop an eyesight problem, such as squint or needing glasses before they start school, but it is very difficult for parents to know how well their child can see. Most children do not complain of poor eyesight, they simply accept...
Read full release