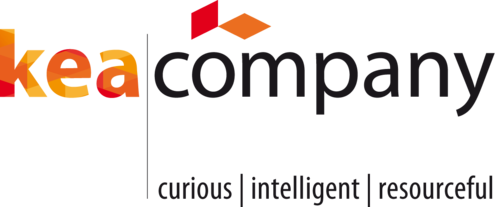 Amsterdam-headquartered Kea Company today announced it has completed its acquisition of London-headquartered Lighthouse Analyst Relations. With the close of this acquisition and its 2012 merger with Germany-based Daruma Concept, Kea Company is now the world's largest analyst relations firm outside the world's largest public relations consultancies.

Kea Company acquired Lighthouse to expand its services, and to better serve clients in the United States and United Kingdom. The acquisition gives Kea Company the ability to launch two new subscription services, the Analyst Relations Leaders Service and the Analyst Relations Catalyst Service.

Kea Company managing director Bram Weerts commented: "We are incredibly excited to have the Lighthouse team join Kea Company. Lighthouse has been Europe's best known analyst relations consultancy over the last decade."

Lighthouse managing director Duncan Chapple added: "Over the next five years, we will...
Read full release