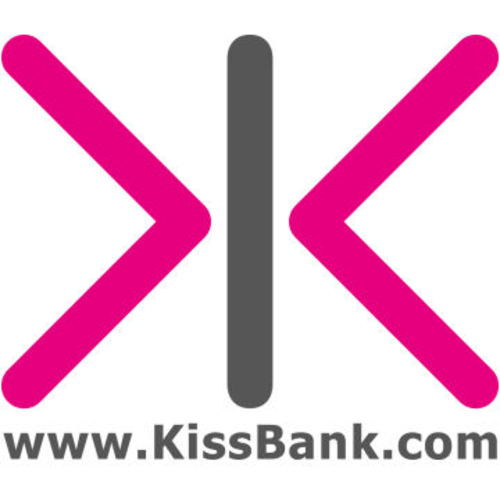 Kissbank.com– the online hub of global kindness – today launched a campaign to 'Kiss the World Better' to counter the tide of violent and cruel images on screens around the world.

"Our mission is to make KissBank's 'Kiss of Kindness' the global sign of kindness", said KissBank co-founder Bob Duffield.

"We are daily bombarded with news reports and images of violence and cruelty," said Bob. "But there is a better, kinder side to human nature which rarely makes the news.

"We aim to disperse over SEVEN BILLION KISSES OF KINDNESS – that's one for every person on the planet. They will show up everywhere – on walls, on Facebook, in photographs, in...
Read full release