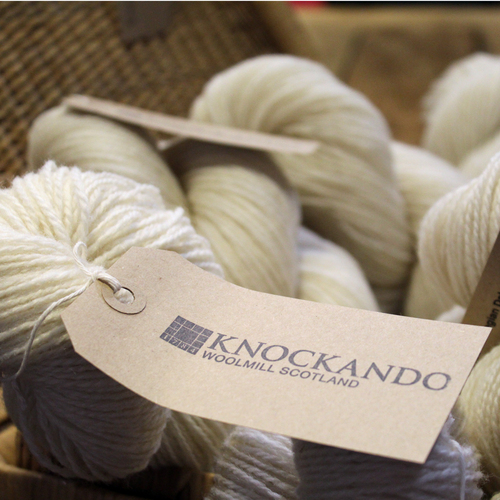 The very first batch of Knockando Woolmill knitting yarn is now available online. Carded and spun on the recently restored Victorian machinery, there are two weights offered – Aran and Double Knit.

Pure undyed Norwegian Dala wool was chosen for its staple length, high lustre and soft handle. The Dala breed originates from the original Viking sheep, the Norwegian Spael.

Knockando Woolmill, situated in the Spey Valley, has been manufacturing traditional Scottish woollens since at least 1784. The Woolmill – a precious piece of British manufacturing history - uses original textile machinery acquired over the centuries. The traditions of spinning and weaving have been handed down through generations of families. This is the first time the Woolmill has commercially produced knitting yarn, traditionally having produced...
Read full release