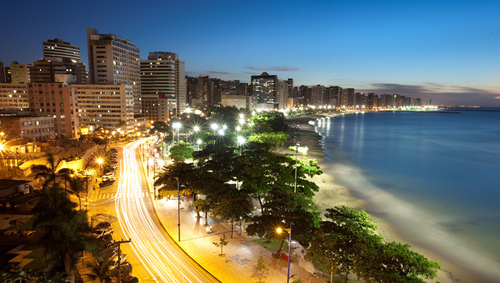 Landcorp International

Don't show real estate investment in Brazil the yellow card until you have all the facts, says Landcorp International


While the 2014 World Cup in Brazil might have been successful in attracting tourists, doubling visitor figures, negative press around the tournament has seen some potential real estate investors reconsider investing there.

According to real estate investment company Landcorp International, news stories about over-spending on World Cup infrastructure and the state of Brazil's economy are propagating some misconceptions about the safety of investing in the country.

Ailse MacFarlane, Managing Director,Landcorp International said: "There has been some slightly negative news about the slow growth of the economy, high inflation and over-building and people are starting to think Brazil is not a good investment opportunity anymore. But this is not the reality across the whole of the...
Read full release