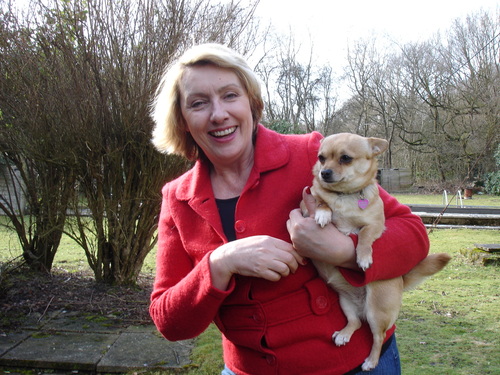 Animal Health Scanning - "New Technology"

Complementary Animal Health Scan

This remote scan is designed to give you a full picture of your Horse, Dog or Cat's overall health. This will include a vitamin and mineral deficiency scan, a list of any food sensitivities and allergens, a homeopathic remedy scan. A tincture can then be produced "tailor made" for your animal.

No need to bring us your animal, all we need is a small sample of your animals' hair/tail/fur together with personal information. You will be sent a 'Personal Care Information Pack'.

This unique and exceptional...
Read full release