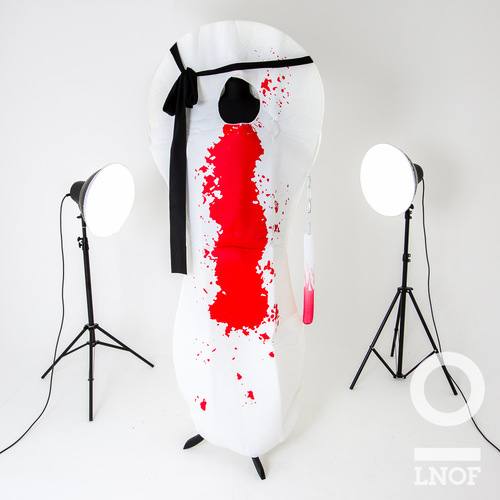 Do you ever think, 'I'd look stunning in an asymmetrical thong or a faux-leather gimp suit?' If so, now could be your time to shine, as stag and hen company, Last Night of Freedom, embark upon a mission to find an utterly #ShamelessModel to wear their most outlandish stag costumes and accessories.

Last Night of Freedom run the largest stag and hen costumes and accessories shop in the UK and they need your help. They're on the hunt for a male model willing to pose in their most outrageously controversial stag gear that they're unable to convince any professional model to wear.

This is not for the faint of heart. LNOF's offering ranges from the suave and sophisticated to the rude and ridiculous, but this photoshoot is solely for their most offensive getups.

Ranging from the tamer Willy and Bum Shorts and Full Body Condom Suit to the bloody Ninja Sanitary Towel Costume (complete with tampon nunchucks); these outfits are not for...
Read full release