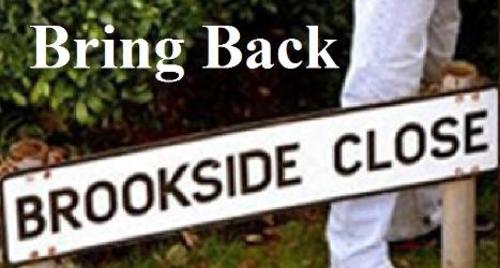 FORMER stars of Channel 4 soap Brookside are backing an internet Campaign to bring out a "Best of" DVD.

An online petition already has more than 4,600 fan signitures and now previous cast members are calling for episodes to be re-released including, Dean Sullivan, Louis Emerik, Suzanne Collins, Bryan Murray, Steven Fletcher, Stephanie Chambers, Kris Mochrie, Sarah White, Steven Pinder, Mickey Jones & more.

Gritty storylines included Soaps first lesbian kiss and the murder of wife-beater Trevor Jordach who was buried under the patio, Sheila Grants rape storyline, Also in the later years was the seige in 2002 & Anthony Murray's bullying and on the last episode Drug dealer Jack Michealson was killed.

The last episide was aired in 2003 after 21 years on TV screens. Brookside launched the careers of Jennifer Ellison, Ricky Tomlinson and Anna Friel.

...
Read full release