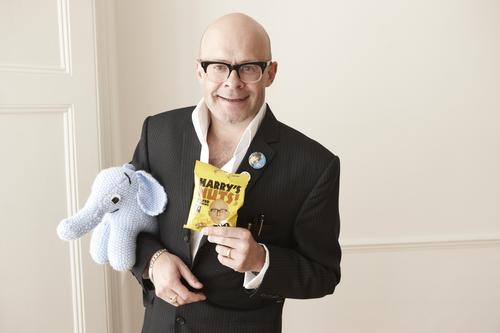 Harry's Nuts!, the Fairtrade salted nuts from Harry Hill, have been declared 'Elephant Friendly' thanks to the work of Fairtrade cashew farmers in India in protecting an endangered species.

The snacks are available in Sainsbury's, Waitrose and other outlets and the packs of cashews have an extra environmental boast with each munch.

The cashew farmers have used some of the extra money which comes with Fairtrade to protect wild Indian elephants which had been trespassing on their farms from the local forests. Farmers had found trees they had been growing for twenty years felled by the power of these elephants.

Wanting to protect their crops, farmers often fought back, risking both injury to themselves and the elephants.

The farming organision Fair Trade Alliance Kerala (FTAK) decided the farmers, their trees and the elephants needed to be protected and studied ways of keeping the animals at bay without hurting them. FTAK...
Read full release