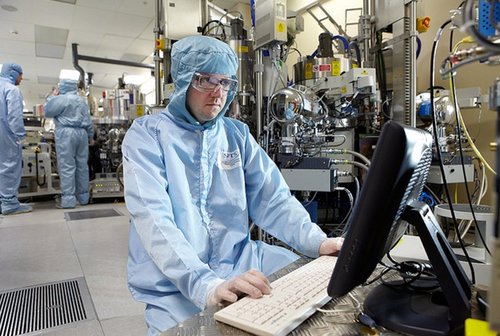 Lighthouse Systems is working with SPTS Technologies in Newport, Wales, to implement a manufacturing execution system (MES) to support their hi-tech manufacturing process from assembly, testing, to shipping.

SPTS are award-winning designers and manufacturers of etch, physical vapour deposition (PVD), chemical vapour deposition (CVD) and thermal wafer processing systems using patent-protected technology. Their equipment is used by the microelectronics industry to produce devices such as motion sensors, power management and LEDs. These devices are in a wide variety of consumer end-products including smart-phones, tablet computers, digital cameras, games consoles, automotive gyros and sensors, and medical devices.

With manufacturing operations in Newport, South Wales, San Jose, California and Allentown, Pennsylvania, SPTS is a fast-growing company with decades of semiconductor wafer processing experience from companies. The wafer processing equipment...
Read full release