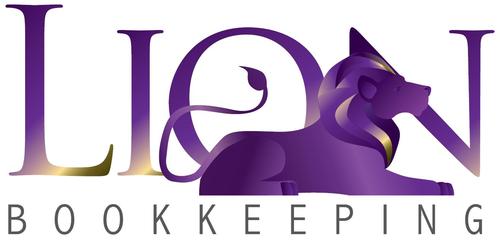 Local business finance company, Lion Bookkeeping Services, is encouraging new businesses to start up in Sleaford, Lincolnshire, following the decision on 26th June by North Kesteven District Council (NKDC) to proceed with a Compulsory Purchase Order (CPO) to acquire land for the construction of a new link road, as part of the town's regeneration.

The £9 million Sleaford South East Regeneration Route will link Grantham Road, The Maltings and Boston Road, opening up access to the Grade II* listed Maltings site and the forthcoming Tesco Extra superstore – paving the way for £100 million's worth of private investment in the local economy.

"The CPO will unleash huge potential in Sleaford," says Catherine Smith, founder and director of Lion Bookkeeping Services. "The local economy is buzzing and there's no better time to start up a new business."
As well as safeguarding and creating 430 jobs, the £20 million Tesco Extra superstore will provide 600 FREE...
Read full release