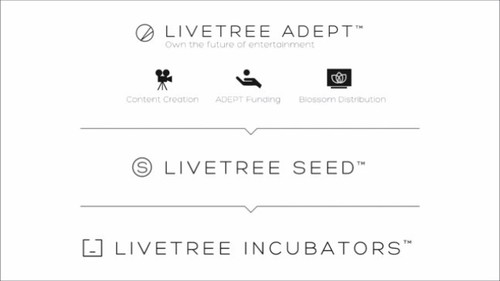 London-based LiveTree ADEPT has extended the length of its token pre-sale which is raising funds to power the world's first community driven film, TV and content network. LiveTree felt it fair to provide a short extension as there were several Ethereum network issues that have had knock-on effects meaning several people have not had the opportunity to participate in the sale. The pre-sale will now end on Wednesday December 20, 23:59 UTC.

The extended pre-sale period will allow more people to take advantage of the 50% discount for the platform's Seed tokens (Symbol: SED). During the pre-sale 1 ETH is worth 2,000 SED tokens (1 SED = 0.0005 ETH).

Founder and CEO of LiveTree ADEPT Ashley Turing said, "We would like to extend our thanks to everyone who has taken part in our pre-sale so far. We have already...
Read full release