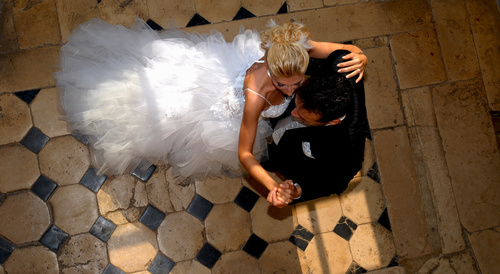 Take the warmth of friendly efficient service, eliminate stress, add years of event experience, stir in strict attention to detail and you have the client satisfaction recipe guaranteed by Costas and Christina Petridies of Wedding Life.

The Petridies started Wedding Life in 2007, shortly after planning their own wedding, when they simply didn't feel the service they got was what it should have been. As Christina puts it, "the sheer excitement of finding a supplier who offers exactly what you're after, dims a fair bit when they just don't come back to you and we felt we could do better"!

Some people of course might simply accept this as an example of today's poor customer service but Christina and Costas are made of sterner stuff. When they didn't get the answers they wanted from the people who were...
Read full release