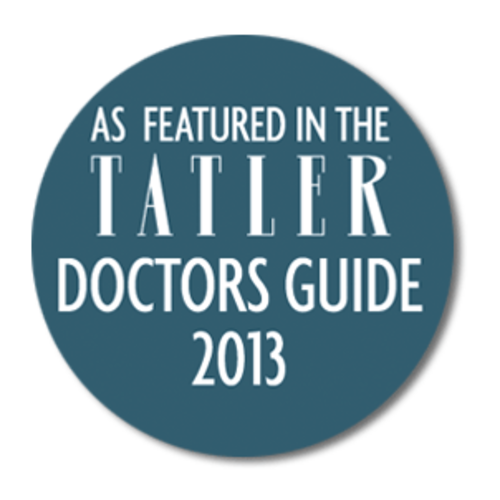 The Tatler Doctors Guide 2013 collates Britain's top 250 consultants by speciality. Dr Chris Jenner, founder of the London Pain Clinic, has been featured in this guide in the Pain Specialists category.

The named doctors are carefully chosen by a panel of elite GPs and fellow consultants. The panel is asked who they consider to be the best in their fields – indeed who they would trust to treat their own family members. In the introduction, Jessie Hewitson, editor of the Guide states: 'For anyone searching for the right doctor who wants to start at the top, this is the guide for them.'

Writing of Dr Jenner's work in treating pain-afflicted patients, the Tatler Doctors Guide states:

'Rather than "doling out painkillers", this consultant in pain medicine tries to get to the bottom of his patients' persistent spinal, nerve, bone and joint pain.'

A...
Read full release