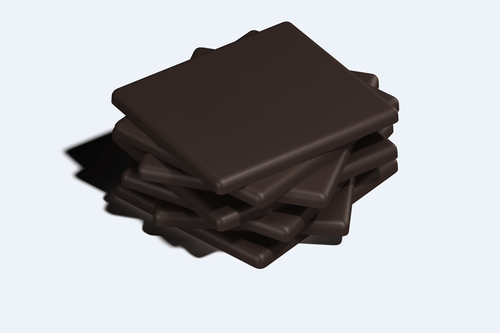 ESTHECHOC, the first world Beauty Chocolate was launched in Europe in March, and this month on 14 April it will be presented to US industry and professionals at the American Food Technology & Innovation Summit in Chicago.

From Aztec times this is the first chocolate innovation to use three pioneering technologies to create a new compact and powerful health and beauty supporting product - www.esthechoc.com

The first technology was developed to protect cocoa anti-inflammatory flavanols within chocolate crystals. As a result of this fewer of these molecules are exposed to stomach oxidation and its damage, and consequently get more absorbed in an active health beneficial form. The achieved efficacy of 7.5g of ESTHECHOC is similar to 100g of the same, but not enhanced, dark chocolate.

The second innovation is...
Read full release