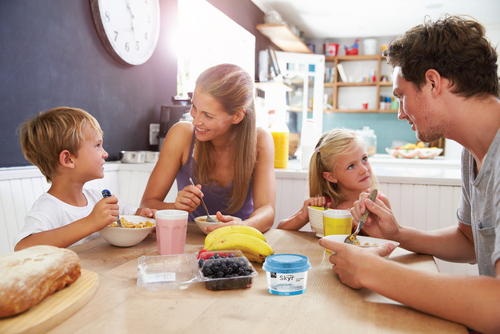 Skyr, the Icelandic superfood loved by a broad range of consumers, has finally hit the UK. This unique dairy product produced in Iceland is now available at 197 Waitrose stores all over the UK. Icelandic Skyr is produced by MS Iceland Dairies – a dairy cooperative owned by 600 Icelandic dairy farmers.

Until a few years ago, Skyr was only available in Iceland. This has changed dramatically in recent years and Skyr is now sold in all the Nordic countries as well as the US, Switzerland, Ireland and now the UK. For years, Brits travelling to Iceland have fallen in love with the convenient and healthy superfood that is Icelandic Skyr, and they are now able to buy the original Skyr from Waitrose.

The product

Skyr (pronounced "skeer") is a unique Icelandic dairy product which has been a staple food in Icelandic households for over a thousand years, when the first settlers came to Iceland. It is even mentioned in the Icelandic Sagas. Skyr is...
Read full release