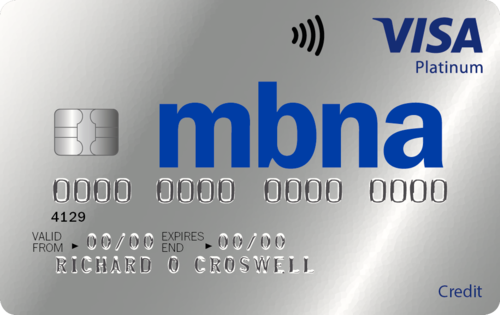 MBNA is offering customers looking to consolidate their post-Christmas debts and card balances its longest ever balance transfer credit card.

In line with recent years, over half a million UK consumers are likely to make in excess of £1.3bn worth of balance transfers during January to help them get their finances fit for 2017 (1), MBNA has launched the new "MBNA Balance Transfer Credit Card", which includes:

1. A market-leading zero per cent term of up to 43 months on balance transfers.
2. A competitive 3.29 per cent balance transfer handling fee.
3. A £20 cash back offer when customers balance transfer £1,000 or more in the first 60 days of opening an account.

"Many people's new year's resolutions are focused on consolidating their debts and card balances at this time of year, so we've looked to offer a compelling new option in time for January – and it's our best ever balance transfer offer", said Richard Whatmough,...
Read full release