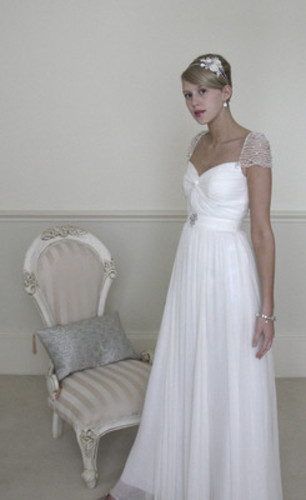 FOR IMMEDIATE RELEASE

Contact: Alison Andrews
0203 371 1151 admin@misi.co.uk

New Owners double Traffic on MISI.co.uk artisan UK e-commerce site in a matter of weeks

Under new ownership, MISI.co.uk offers a platform for crafters and artisans to sell their wares

London, England – MISI, the popular United Kingdom e-commerce community for artisans, crafters and others who are seeking to sell their wares online or those buyers who wish to have unique or personalized gifts, has more than doubled traffic in recent weeks – a development that the new owners are attributing to their emphasis on customer service and platform growth.

"The team managing MISI has grown by leaps and bounds. Our emphasis remains on making technical improvements, streamlining users' customer service experience and ramping up marketing efforts to...
Read full release