MOT Models Predicts a Bumper 2014 for Agency and Country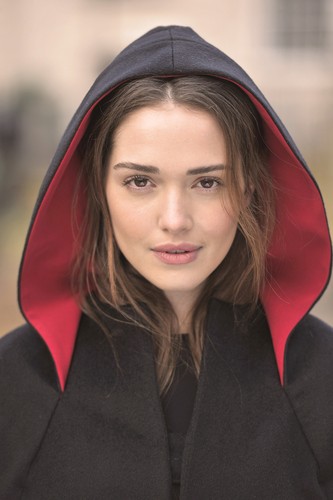 MOT Models started producing this bell-weather report at the end of 2012 when very positive patterns started developing in the business. It had shared the information previously with "friends" only in the last 2 years have produced and published the report on a quarterly basis. The hit rate has been surprisingly accurate and is an extrapolation of the trends of size, type and number of inquiries from clients and the way in which the agency is able to respond to these inquiries. The first report indicated that growth in the UK economy would be running at between 2 and 2.5% by the year end and this at a time when even the IMF had cut forecasts for growth of the UK economy to around 0.5%. The country's economy grew by around 2.2% for the final quarter of 2013.

The agency revenue grew by 15% for 2013 compared with the prior year, which was widely regarded as outlandish. This growth has accelerated into 2014 with the first quarter close to best ever figures for the first quarter of any year and showing a growth of 34% compared with the same period in 2013. All of the enquiry and conversion patterns would indicate a continued strong growth with overall revenue growth projection for the year being between 20 and 25% compared with 2013. Director Mike Illes says "Although I have always been extremely cautious with predictions in growth, absolutely everything appears to be lining up for a massive year ahead for us and the commercial model market place overall. MOT Models and Zone Models have both strengthened their model books considerably over the past year. I believe the recovery to be very solid and that the UK economy as a whole could well grow by in excess of 3% in 2014".

MOT Models was established almost 30 years ago and is a highly reputable model agency that specialises in models for TV commercials, web and stills advertising. It also has a fashion division based in Covent Garden that operates under the name of Zone Models. For further information, please call Charlotte on +44 (0)1442 863918 email emma@motmodel.com or access the web-sites of the two agencies www.motmodel.com or www.zone-models.com .