Comeon Casino comes in at a respectable 8th.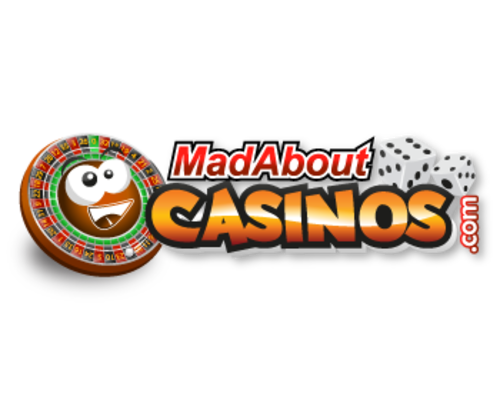 Comeon Casino has been ranked 8th out of 10 in the casino league table published by online comparison site Madabout Casino's.

The online casino comparison site, managed by Mad About Media, independently reviews casino sites and ranks them in order according to how well they perform against the rigorous Madaboutcasino.com scoring card.

The gaming experts at madaboutcasinos.com handed Comeon Casino a top ten finish in the league table meaning the site is rubbing shoulders with other giants in the online-casino world. The experts had special praise for the large deposit-matching bonus of up to £500 and the innovative 3D slot games. Payout percentages at Comeon Casino are notable too, 97% is one of the more generous win rates you will find in online gaming.

Comeon Casino is offering free credits for the critically acclaimed 3D slots game 'Jack Hammer'. To be in with a chance of winning big prizes and experience one of the most innovative slot games on the web for free, visit madaboutcasinos for more information. The website also contains a full review of Comeon Casino, latest deals and key casino details.