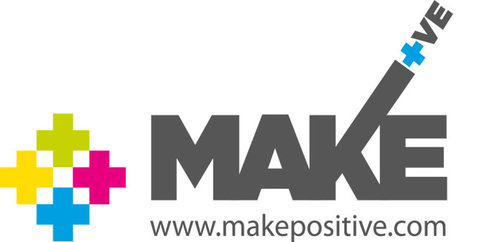 The niche information technology services and consulting specialist, expw: consulting, transformed into Make Positive on July 01 2010.

Initiated over 8 years ago, expw: consulting was born into an exciting and growing telecoms consulting market. With a big-four heritage, an organisation-wide entrepreneurial vision and a willingness to take risks to achieve growth; expw: consulting quickly emerged as a credible alternative to traditional consulting firms for project resourcing. Their vision was simple: to provide a winning mix of resources, delivery capability and cost effectiveness to clients.

The environment in which we all now operate has undergone profound changes since expw:'s inception. Our ability to learn from others, spread ideas and innovate has increased dramatically. In addition, the growth of...
Read full release