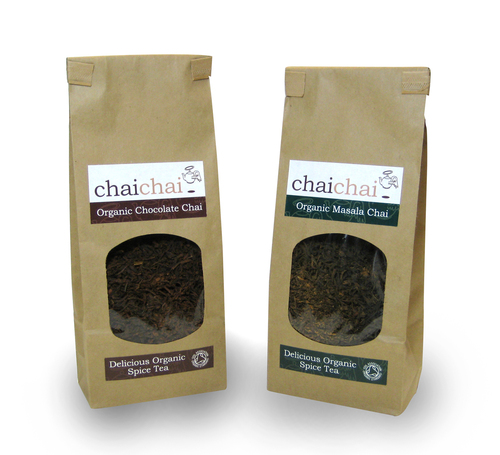 In Britain, we love our tea. It's a part of daily life and something most people can't imagine going without. We could brew a cuppa with our eyes closed, if we wanted to.

But what do you do when you fancy something a little bit…special?

The team at ChaiChai have the answer. When Laura Brook and Arsalan Ahmed discovered their shared love of tea, something unique was brewing from the beginning. Arsalan's Pakistani heritage made him a lifelong lover of chai, the spiced tea drunk by millions of people across Asia every day. After serving fresh cups of chai to their friends at dinner parties, Laura and Arsalan started to get people hooked on the distinctive flavour of this exotic tea, and a business idea was born.

ChaiChai's range of teas are hand blended, made from organic, fairtrade Assam black tea and...
Read full release