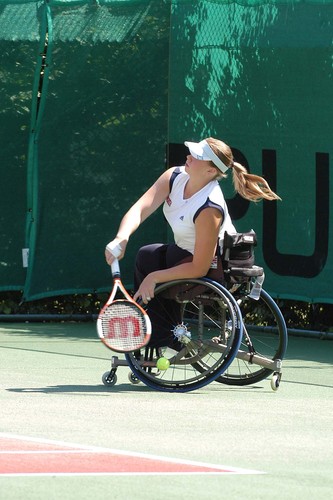 Paralympic champions from Beijing and competitors for London 2012 have thrown their support behind a new single released this month to help raise funds for a charity that gets disabled kids into sport and music.

The single, called Light the Flame and sung by former X Factor finalist Andy Abraham and the Elmbridge Choir, will raise money for charity Get Kids Going! to establish a sports academy, spearheaded by Paralympian David Weir, dedicated to supporting disabled youngsters . The fundraising target is UK Sterling 200,000.

The charity, whose President is Lord Sebastian Coe, has already helped many kids become Paralympic athletes but is now looking to help the next generation realise their dreams as part of the 'Inspire a Generation' legacy of...
Read full release