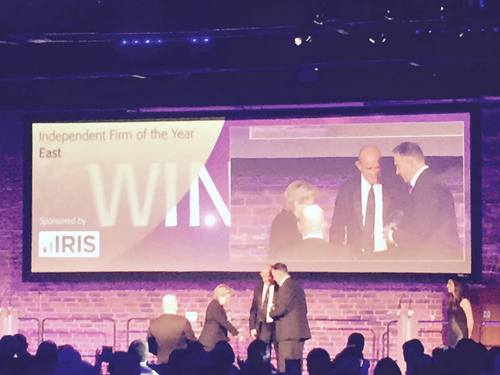 This year, two coveted British Accountancy Awards have been snapped up by a dynamic, fast-growing Essex practice.

Nordens Chartered Accountants and Strategic Business Advisers proudly display their award for Independent Firm of the Year (East England) alongside team member Joe Sword's award for New Practitioner of the Year.

This double celebration is the next step up from the various accolades they've collected over the past couple of years as the firm has gone from strength to strength.

With a track record of saving clients money and helping them to achieve a better work/life balance, Nordens has developed a fantastic reputation throughout London and the south east.

Practice owner Mark Norden says, "It's a fantastic achievement for the whole team! We work closely together to provide an outstanding service to our clients that goes beyond simply accountancy. Our ethos is to ensure clients' businesses can thrive; their...
Read full release