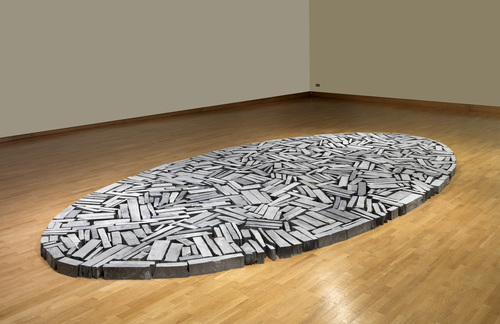 ARTIST ROOMS On Tour
Richard Long 4th October 2014 – 10th January 2015 Burton Art Gallery and Museum

The Burton Art Gallery and Museum is proud to present a public exhibition of works by the celebrated land artist Richard Long, as part of ARTIST ROOMS On Tour.

In a career that now spans nearly 50 years, Richard Long, has tested the boundaries of art by creating a substantial and varied collection of work in which he has taken nature as his subject but also as the source of his materials. Credited with being closely associated with the emergence of a new art form, Land Art, Long won the Turner Prize in 1989 and is one of Britain's most significant artists, living and...
Read full release