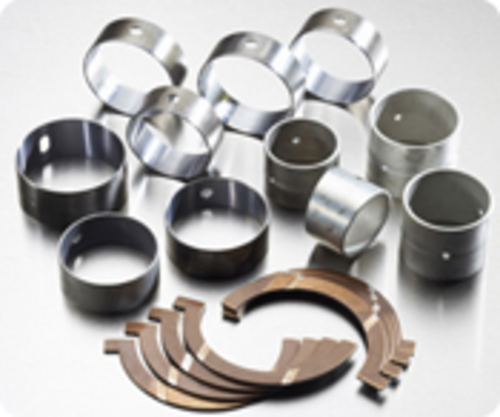 You may think that after such a dreary spring that this summer and Autumn would be quiet in the world of farming and agriculture, but one specialist supplier of Massey Ferguson tractor parts is predicting that this year could be even busier than ever.

Emmark UK is a name that will be very well known in the farming and agriculture fraternity. Indeed, whilst this is a business that has a glowing reputation as probably the UK's most respected supplier of tractor parts, it is a business that most farmers and tractor would rather wish they did not have to call, as it usually means that there is a problem.

This is something that team at Emmark UK can understand completely, as one of them explains, "The agriculture and farming industry is a tough game to be in. This is not an easy living and with the tough conditions both weather wise and economically in the UK, it is even more difficult. So...
Read full release