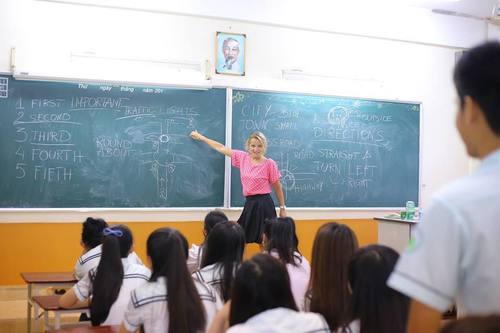 Teachers are increasingly taking courses in Teaching English as a Foreign Language (TEFL) – to cope with the growing number of non-English speaking migrant children.

The classroom crisis is so serious that all teachers may need to learn TEFL, according to a leading provider, The TEFL Academy.

Rhyan O'Sullivan, Director of the Sussex-based international company, said: "It is a huge problem in schools. Over the past two years we have noticed an enormous increase in people working for schools who either need or want to be trained in TEFL.

"It is because they have such a high number of migrants whose English needs to be brought up to the standard of the rest of the class.

"Clearly, teachers have experience of teaching but they don't know how to teach English as a foreign language. Taking the TEFL course solves the problem. Sending all teachers on TEFL...
Read full release