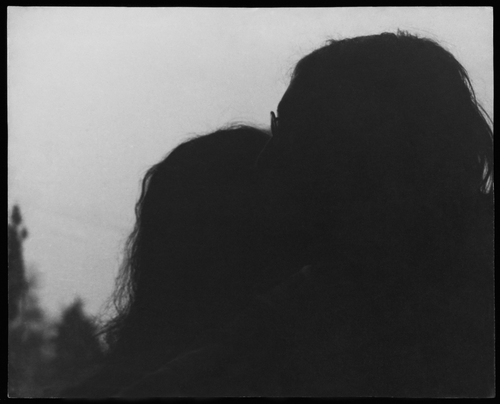 This very first interview with John and Yoko Ono Lennon
Previously unreleased, is now available to hear - and more . . .

Hard Rock Café, New York City, February 9, 2014 – On this date last month, 50th anniversary of the first appearance of The Beatles on TV in the USA, Hard Rock shared a valuable piece of music history with the world and opened its memorabilia vault to release a 1968 interview with John and Yoko Ono Lennon conducted by then-college student Maurice Hindle. The 2 hour long interview, made available in a streaming format shared at Hard Rock Lennon Tapes, has already been heard by nearly 6000 people.

In December of 1968, Maurice Hindle, then a new student at Keele University, was given the opportunity of a lifetime, when his letter to John and Yoko requesting an interview was forwarded...
Read full release