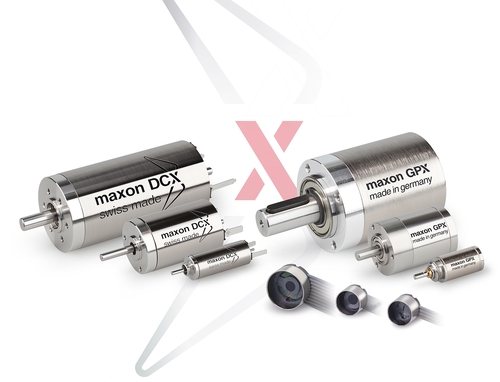 The new maxon DCX program offers high power and can be configured and
ordered completely online.

dcx.maxonmotor.com – On the Swiss drive specialist's microsite, you can find innovative brushed
DC motors, planetary gearheads and encoders. The performance features of the precision drives are
impressive, but it is a special service that sets them apart: DCX motors, GPX gearheads and ENX encoders
can be configured and ordered online.

"We have invested all our know-how in the maxon DCX program. By optimizing the subassemblies and using high-
performance magnets, we succeeded in making the new drives smaller and more powerful. Simultaneously, we
have developed new production technologies and...
Read full release