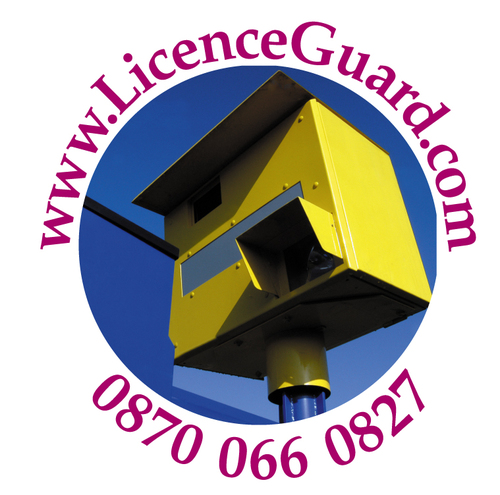 LicenceGuard has been designed in response to the ever increasing number and style of speed traps on our roads. A huge amount of strain and pressure would be brought upon members of the public if they could no longer get to work, take their children to school, or just not being able to do their day to day routine without their own transport.

New UK speed camera Specs3

The new Specs3 speed cameras are soon to be deployed on our roads which will mean even more people will be gaining points on their driving licences. The cameras work in a network of cameras and will monitor every drivers average speed as they travel, they can even be placed 15 miles apart from each other and still automatically read number plates and transmit this data in an instant to a penalty processing centre.

If you lose your driving licence through points...
Read full release