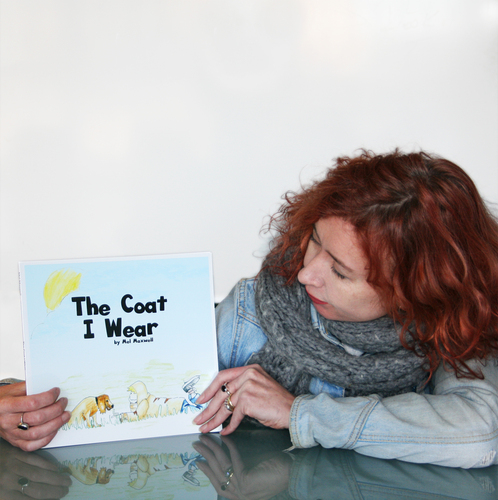 A ground breaking book for children to help them deal with the death of a parent, relative or friend has been welcomed by leading bereavement charities, schools and organisations.

Mel Maxwell is 45, and married for the second time with two sons (19 and 17) and a stepson (17). She is a director of the company Sandbag who work with major recording artists to provide merchandising, marketing and ticketing services.

When her beloved sister Julie Courage died of ovarian cancer in August 2011, the lives of Mel and all her family were to change forever. Julie was ill for 18 months and had an aggressive form of cancer.

Mel particularly wanted to support Julie's two children who were very young when they lost their mother. That led Mel to research books regarding grieving for children across the age ranges and found that while there are some really great books out there it is a subject that is not being spoken about as much as it should be,...
Read full release