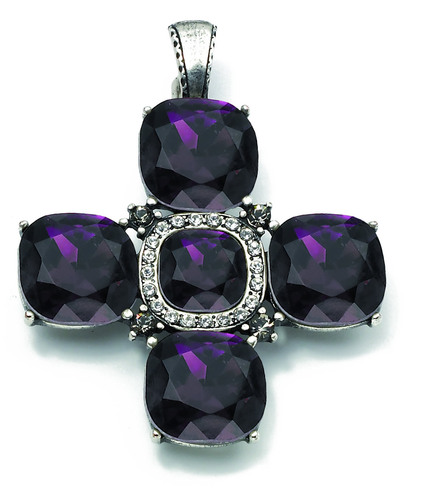 19th August 2009 – Miglio Designer Jewellery is unveiling their brand new collection of stunning costume jewellery this month, available to buy from consultants from September 2009.

A mixture of chunky, statement necklaces, bracelets and earrings with Swarovski crystal and semi precious stones plus brand new cufflinks for women and a dress ring, this is Miglio's biggest collection to date.

Miglio's look this season takes inspiration from the fleur de lis motif and is designed to offer colour, luxury and individuality in every piece.

N1001 – versatile classic burnished silver chain (£24.50) teamed with EN507 - a divine jewelled burnished silver cross with stunning amethyst Swarovski crystal centre surrounded by amethyst cushion cut crystals (£125)

N1031 – Burnished silver intricate royal link necklace (£124.50) looks amazing with EN506 – an amethyst crystal solitaire set in a frame of burnished silver (£65)

...
Read full release