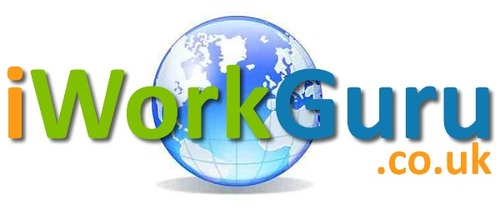 iWorkGuru.co.uk a Luton based UK company is soft launching new website service that offers individuals and organisations a platform to safely and securely tap into Global Entrepreneurs, Freelancers, Employers and Products & Services. This is a trial period offering live services to limited customers until full launch on 10th October 2014.

iWorkGuru offers a simple solution to a global challenge. We connect entrepreneurs, freelancers and talented people with employers and businesses wanting things done.

You can post any project for FREE at iWorkGuru.co.uk to see the amazing response you get from our global Entrepreneurs and Freelancers. It can be as simple as a request to take photo from anywhere in the world or as complex as building a communication system such as Skype. Each Entrepreneur and Freelancer background, feedback and overall reputation can be assessed before awarding any project. iWorkGuru.co.uk is working in collaboration with BCPD Trust a...
Read full release