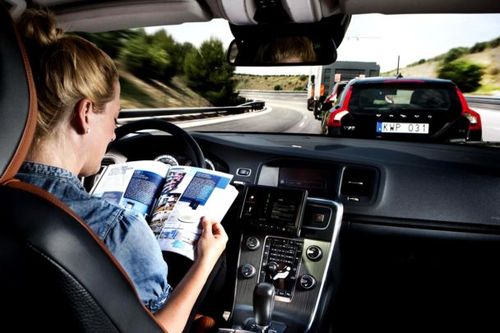 In a recent report by Motortrades Insight it's estimated that up to four million people every year could be killed if autonomous cars are not introduced within the next 27 years, according to American car designer Michael Vernon Robinson.

"We're going to have to find a way to stop killing people," he said, speaking to Motortrades Insight on the tragedy of motoring accidents causing 1.24 million deaths every year – the eighth largest cause of human fatalities worldwide. With around half of those fatalities involving pedestrians, cyclists, scooter riders and motorcyclists, the Bertone Brand and Design Director said he 'personally feels responsible' for that 'terrible' figure as a member of the automobile industry.

"We better find a way to stop this long-going war," he added. "And you could talk...
Read full release