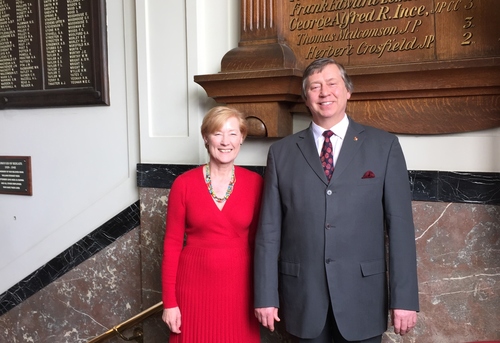 Younger employees are shaking up the workplace, find out how at a new skills workshop taking place in Croydon on Wednesday April 27.

They can bring an amazing passion and energy to a team. However, arriving late, being constantly plugged in and having little respect for experience may sound familiar to many employers of the Generation Ys and Zs.

Hazel McCallum, founder of Coulsdon-based Moving On Up Coaching, is asking the question, "Are organisations taking advantage of an increasingly age-diverse workforce and doing all they can to develop the younger generation of team members?"

Hazel is a passionate and experienced coach and is delivering a workshop entitled Generation Wise in Croydon.

The free workshop is...
Read full release