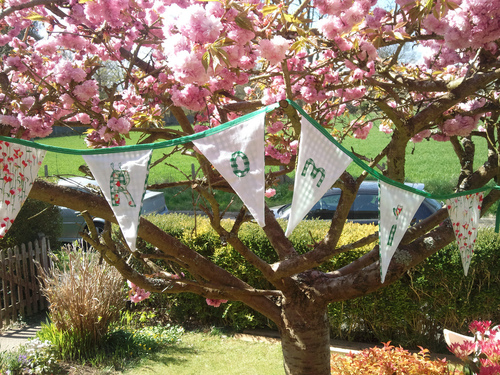 Old-fashioned vintage and new-fangled art will take Caterham into a creative two-step as preparations are made for the first Caterham Vintage and Art Fair.

The magical delights of rummaging through a time-travelling dressing up box of 1920-1980s clothes and accessories will be brought to the historic and lovely Soper Hall.

The Caterham Vintage and Art Fair takes place in the heart of Caterham Valley on Saturday the 17th of September 2011 11am – 5pm and is a free community event for lovers of affordable vintage and art, and those who are just curious or love a rummage through vintage clothes,...
Read full release