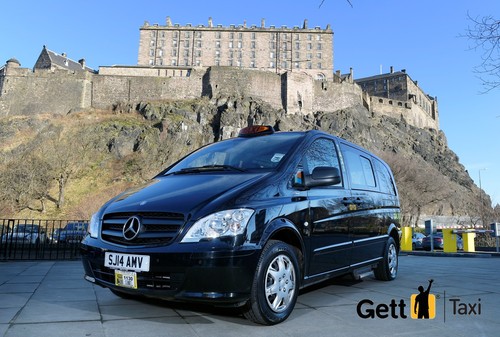 Scotland, June 2015: Gett, the global on-demand app that works exclusively with licensed black cabs and Hackney Carriages across the UK, has become Britain's biggest taxi app, overtaking Uber. Gett is now available in 25 cities across the country, the only app of its kind with true nationwide coverage.

Recent launches in Edinburgh, Glasgow, Manchester, Liverpool, Leeds and Birmingham drove a 950% increase in monthly downloads, and Gett brought forward its expansion plans to go live in 18 new cities, including Cambridge, Brighton, Bristol, Nottingham and Newcastle.

Today, Gett is launching £5 rides for customers in all the new cities.

Gett is on track to have 10,000 licensed cab drivers on the app this summer, and is leading the market by onboarding more than 1500 new drivers per month. To date Gett has signed up nearly 15% of all full time Hackney Carriage drivers across 18 new cities in just 4 weeks. The inbound demand has been so great...
Read full release